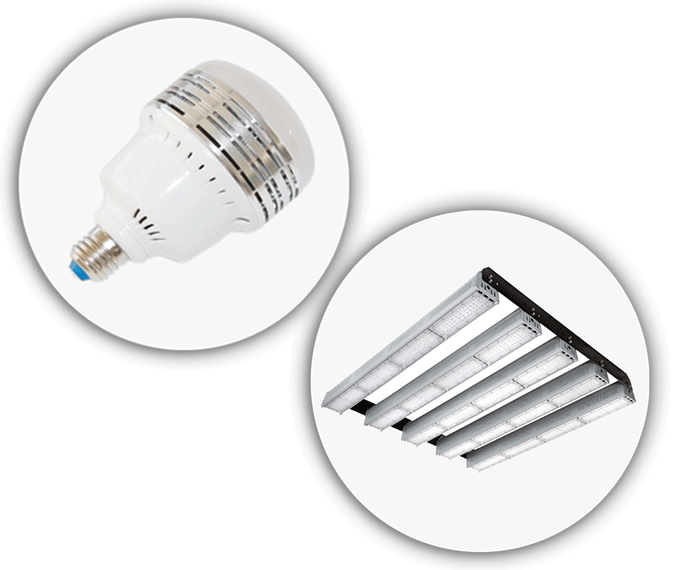 The Harvester®
Our Harvester lighting system represents decades of research and experience in the fields of photobiological and horticultural science. Its' novel and proprietary light spectrum and precision photon delivery are designed to help growers of all skill levels optimize the yield and phytochemical densities of their crops. If it is cannabinoids, terpenes, and flavonoids that you are after, the Harvester® is the light to take your grow to the next level.
The Harvester® Difference.
We have spent the last 18 years engineering a custom, superior product instead of mass marketing the same lights many grow light vendors are selling. Whether you have a small-scale project, or a massive grow, you'll find lights you can count on, and products and service beyond expectation with Curtis Mathes Grow Lights, Inc.
Support at each step

Whether you are buying one light or thousands, we are here for you. We provide intensity and distribution calculations, lighting layouts/schedules, custom configurations, power and HVAC calculations, Return on Investment (ROI) comparisons, and expert grow help.

Full product control

We sell what we design and build, unlike many of our competitors. Did you know that upwards of 90% of all LED grow lights sold worldwide are re-branded product manufactured by the same few companies?

True full spectrum

We provide photons across the entire visible spectrum, and then some. We have produced true full spectrum lighting for almost 20 years.

5 Year warranty

No-hassle coverage for 5 full years from purchase. Read more about our warranty here.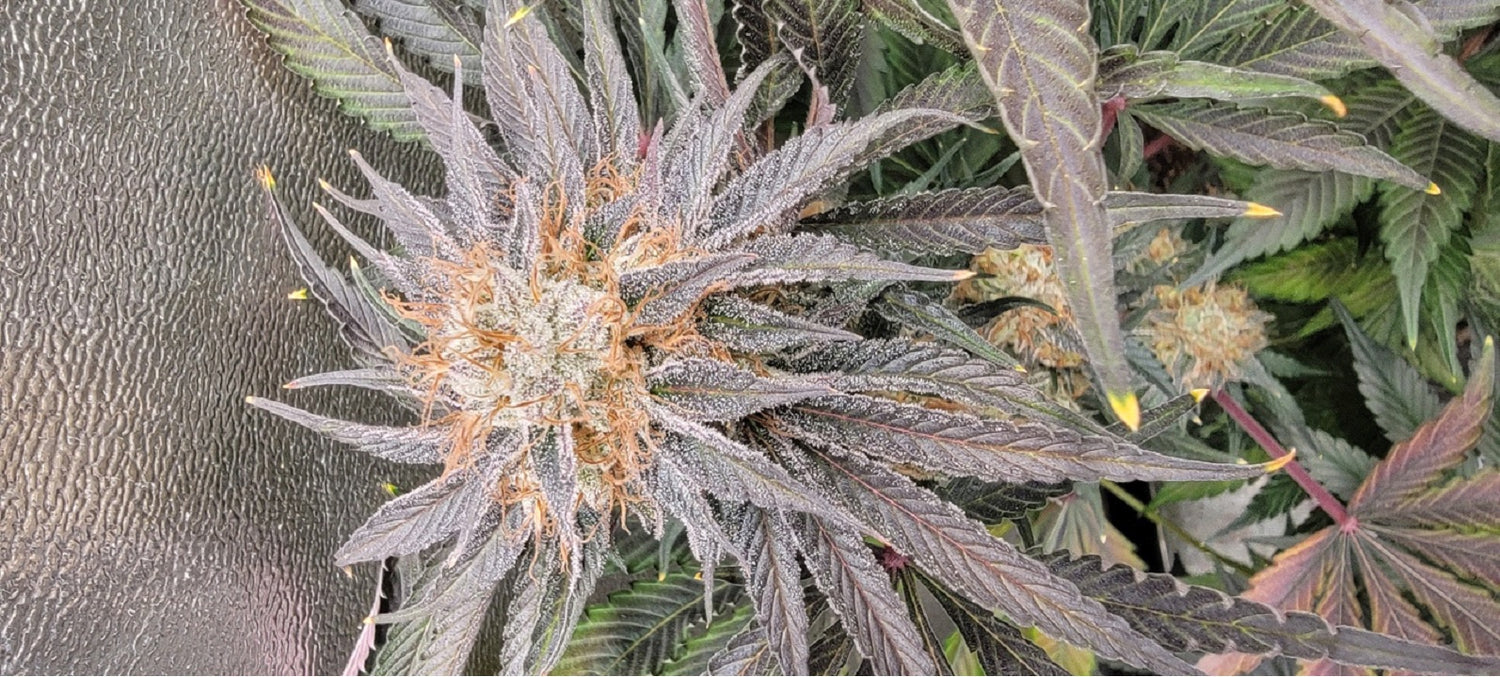 Elevate Quality. Elevate Yields.
When compared to more traditional horticulture lighting solutions, LED's demonstrate superiority in several key areas, such as higher efficacy, extended life span, consistent results and complete spectrum control.
At Curtis Mathes Grow Lights, we push LED technology to its limits, looking for new ways to apply them to horticultural lighting every day.